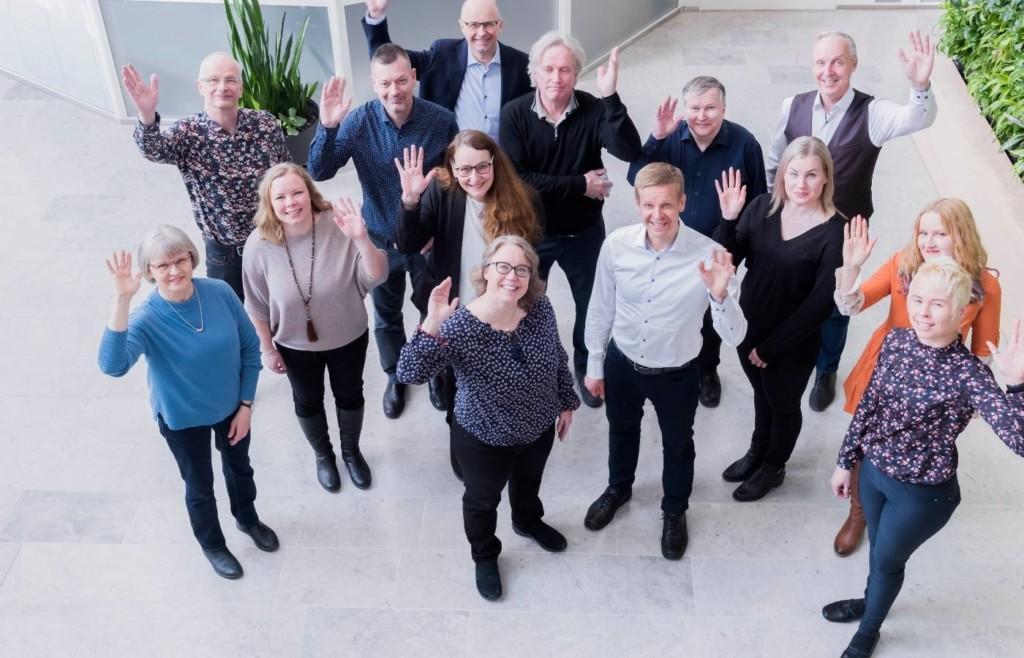 Because projects are supposed to succeed
We are committed to helping our customers develop their project competence and succeed in their projects. Our approach to projects is purpose-driven and human-centered.
We care about people and projects!
We are a house of +50 project management and leadership professionals. We're committed to both projects and the people. Yours and ours. With vast experience behind us, we've learned that when everyone involved with the project feels motivated and understands its purpose, the project will be more successful.
We're here to help you to succeed in your projects in three different levels:
Project management services
Project development services
Project competence services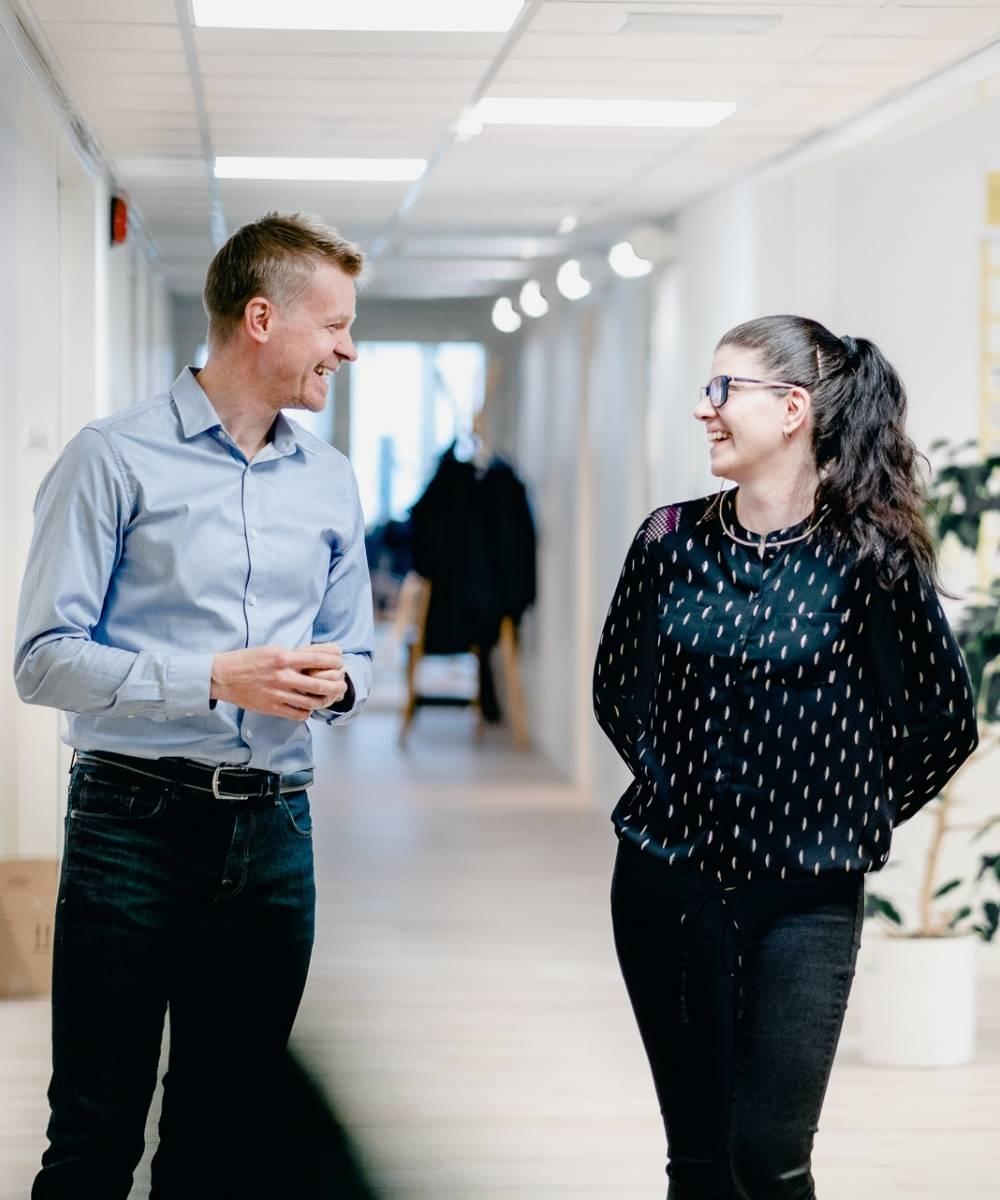 Challenges our customers often face
We have challenging project in hands and we need a professional to manage it.
Our projects are managed with variable project models and without consistency. This results in a lack of metrics and ineffective results.
Some times our projects run late, budgets are overspent, and our people feel unmotivated.
It is not always clear to some of our people what their roles and responsibilities are in a project. We also have trouble communicating the project's purpose and the meaning of each role.
Project managers are not given enough support from project owners. There is no clear understanding of the role of the owners or the steering group.
Our project management solutions
Project management
Our seasoned project management professionals all have 10-30 years of experience in managing challenging projects. Their mission is to lead your project to success, so that your people can focus on what they do best.
Project development
Our consultants will help you to improve your organization's project management models and way of working through your entire organization. As a result, you'll have a consistent and effective project model (if necessary) tailored for your organization's specific needs.
Project competence
Our coaches will help your people improve their personal project skills. Whether they are beginners or a project professionals looking to advance to even more challenging projects.
Want to improve your project skills?
Join one of our project management trainings 👇
1.11.2023 09:00 – 8.11.2023 16:00
Online
2.11.2023 09:00 – 7.12.2023 10:30
Online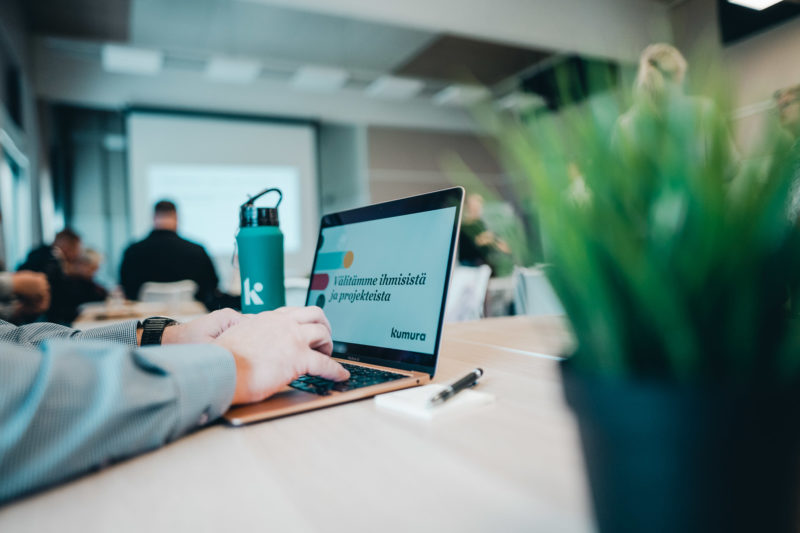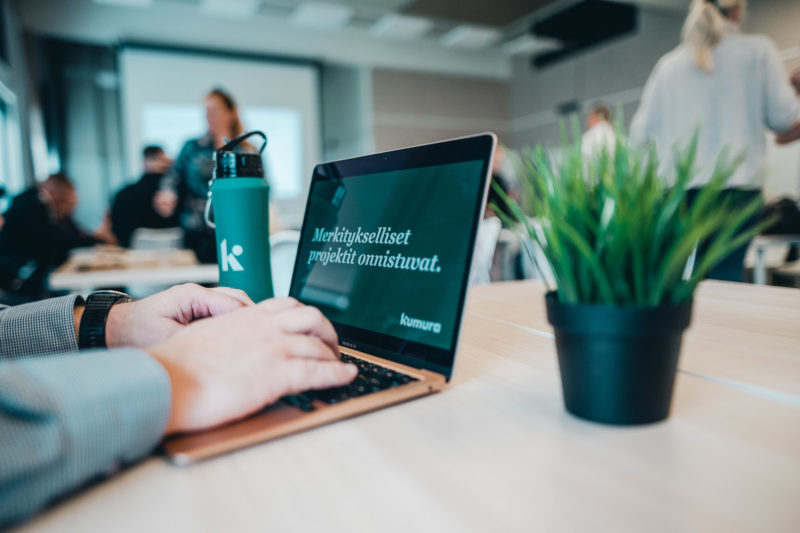 ---
Happy to help!
We are here to help you so do not hesitate to contact us.
All our account managers can help you with any given project challenge.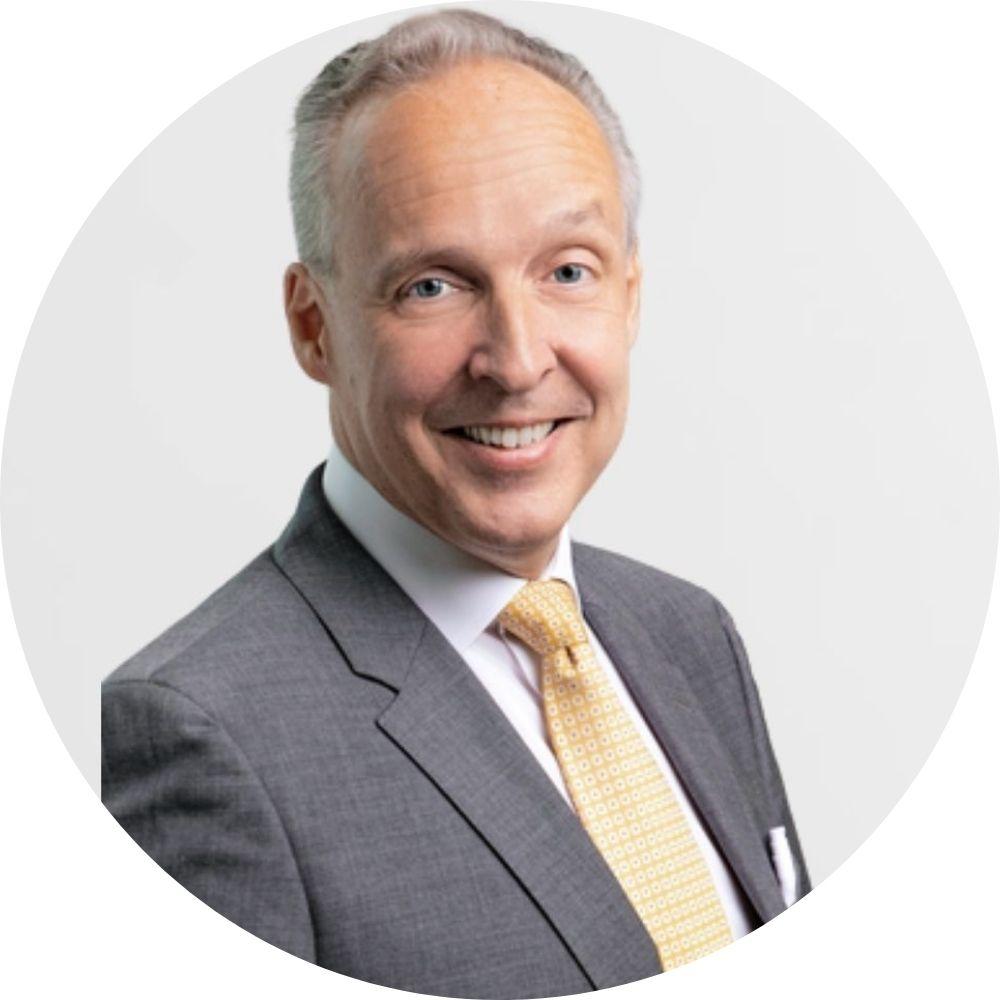 Juuso Äikäs
juuso.aikas@kumura.fi
+358 50 520 2882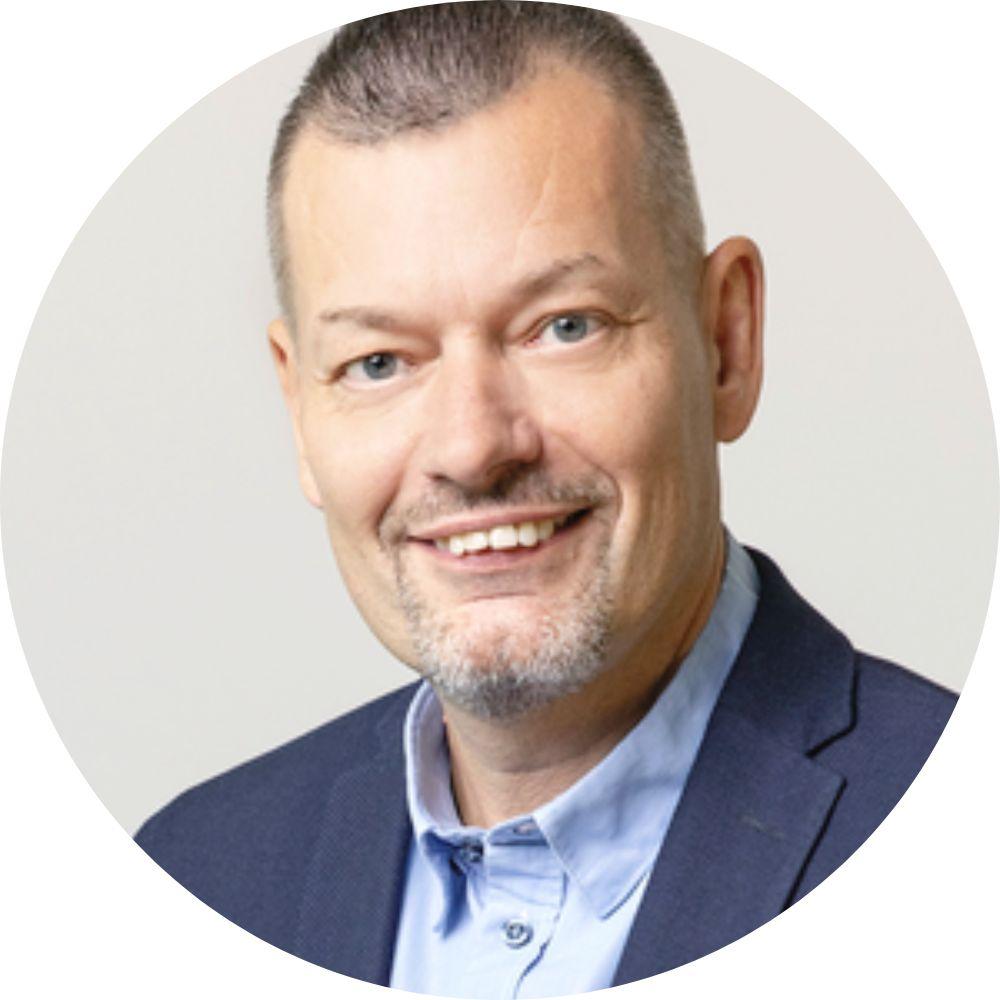 Marcus Ahlroth
marcus.ahlroth@kumura.fi
+358 40 758 3680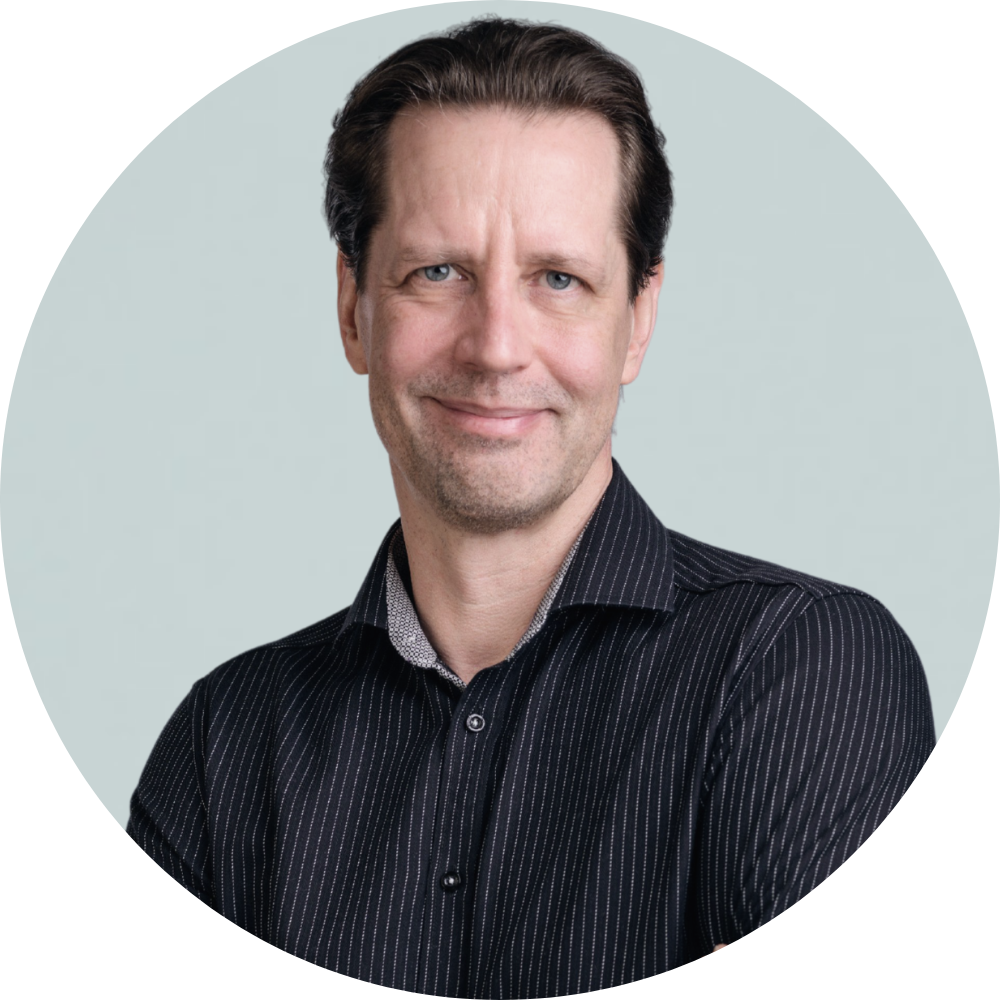 Ari Vättö
ari.vatto@kumura.fi
+358 50 558 8914